I sell Costa Rica Pre-Construction developments including Nya and Riverland.
I am a Toronto Realtor specializing in Toronto Real Estate investments.
I help you find the right condo investment for you, and sell your investment at the best price possible, in any market.
Watch my videos:
youtube.com/yossikaplan
I aspire to get you the best price possible, and the best experience possible.
I will sell your homes, condos or entire buildings. My marketing expertise and network is made of investors always looking. If you'd like a complimentary home valuation from me, go here.
I help you find buy & sell unique properties, private deals, land and more. Expect the very best in knowledge, service, and complete privacy.
Just Listed Toronto Condos For Sale!
Fashion House Condos Sales & Rentals:
Reduced and discounted Real Estate in Toronto is difficult to find. I know – because I was looking for an easy way for my clients to search for Reduced Toronto Real Estate. But – I …
Read More

→
Assignments Condos For Sale
Subscribe to our YouTube Channel
Book a Free Consult with Yossi
If you'd like to book a free consultation with Yossi, click below
no cost, limited slots:
Book a Free 20min Consult:
Enter your Name and Email, we'll send you the available slots:
by signing you agree to our terms and conditions. 
" Yossi really knows his stuff. He was able to get us a fantastic investment at a great price. He provided great service and was calm and courteous throughout. Recommend - we will def use Yossi for our next purchase "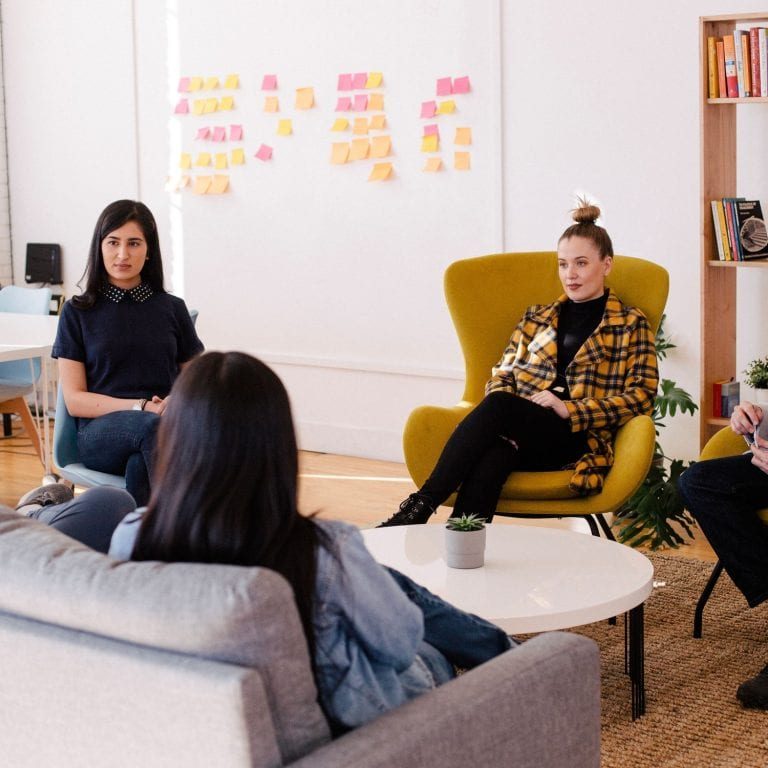 V. Magna
Toronto Investor
" I was selling, and needed a professional that will give me a realistic price and do everything for me. Yossi delivered, and got me a great price. Thank you very much, we are looking forward to doing many more deals with Yossi! "