Price prediction for Toronto's Real Estate Market of 2022 with Toronto Realtor Yossi Kaplan, MBA:
1. GTA Housing in 2021 rose about 30%
2. "Official" Inflation 4.6%-6.8%
3. Real inflation is 20%-30%
4. Your $100 of 2021 will be worth $70-$80 by the end of 2022...
5. People invest to create value and increase it
Real Estate Investments Selected by Yossi Kaplan
I am a Toronto Realtor specializing in Toronto Real Estate investments.
I help you find the right condo investment for you, and sell your investment at the best price possible, in any market.
Watch my videos:
youtube.com/yossikaplan
I aspire to get you the best price possible, and the best experience possible.
I will sell your homes, condos or entire buildings. My marketing expertise and network is made of investors always looking. If you'd like a complimentary home valuation from me, go here.
I help you find buy & sell unique properties, private deals, land and more. Expect the very best in knowledge, service, and complete privacy.
Search Toronto Condo Listings
Search 1000's of Toronto Condos for Sale.
Updated 24/7.
I specialize in Toronto Real Estate Investments incl. Homes & Condos, Assignments and Reduced.
Entire buildings, too.
Get the fresh list in my weekly mailer.
Buy, Sell, Invest in the Niagara Condos, 6063 McLeod Rd, Niagara Falls, ON. Units from $500's. Call Yossi Kaplan (416) 993-7653.
Read More

→
Assignments Condos For Sale
Subscribe to our YouTube Channel
Book a Free Consult with Yossi
If you'd like to book a free consultation with Yossi, click below
no cost, limited slots:
Book a Free 20min Consult:
Enter your Name and Email, we'll send you the available slots:
by signing you agree to our terms and conditions. 
" Yossi really knows his stuff. He was able to get us a fantastic investment at a great price. He provided great service and was calm and courteous throughout. Recommend - we will def use Yossi for our next purchase "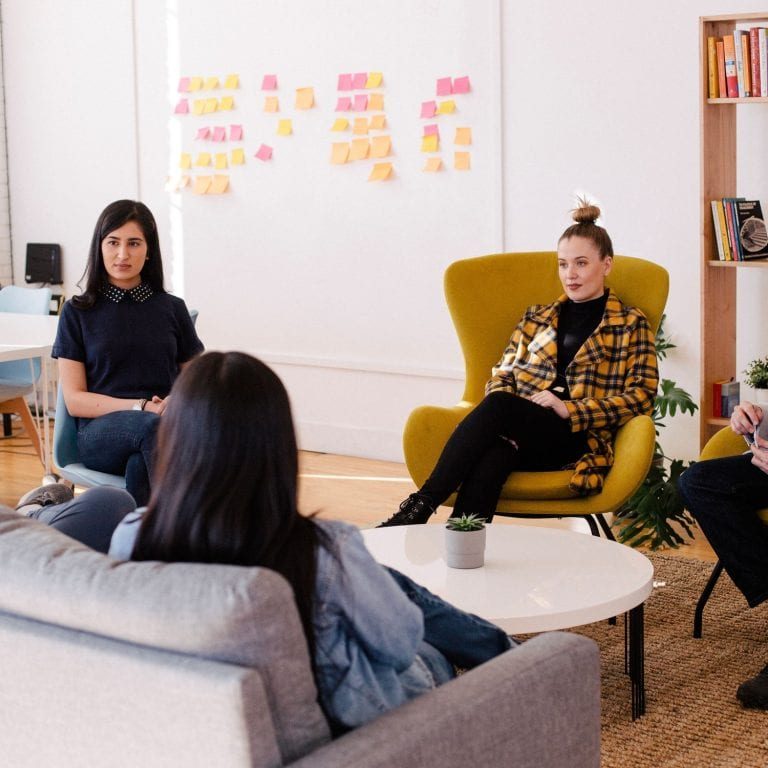 V. Magna
Toronto Investor
" I was selling, and needed a professional that will give me a realistic price and do everything for me. Yossi delivered, and got me a great price. Thank you very much, we are looking forward to doing many more deals with Yossi! "